Infamous Mothers
Every now and then a project comes along whose vision moves me. Whose purpose is so driven and needed that I am absolutely compelled to jump right in and see how I can help make the vision become a reality. The Infamous Mothers project was just the kind of work I described. Based on the vision of its founder, Dr. Sagashus Levingston, I was given the opportunity to lend my creative skills to help establish the visual presence of this profound non-profit organization and am happy to see the goals set exceeded via their recent Kickstarter campaign.
Among the materials I produced were the website, collateral content and portraits of some of the women who have been pivotal in making this brand come to life through their stories. Below are some of the portraits I captured while on assignment in Chicago. The women's stories and more photos will be featured in a coffee table book which I'll also be working on this year.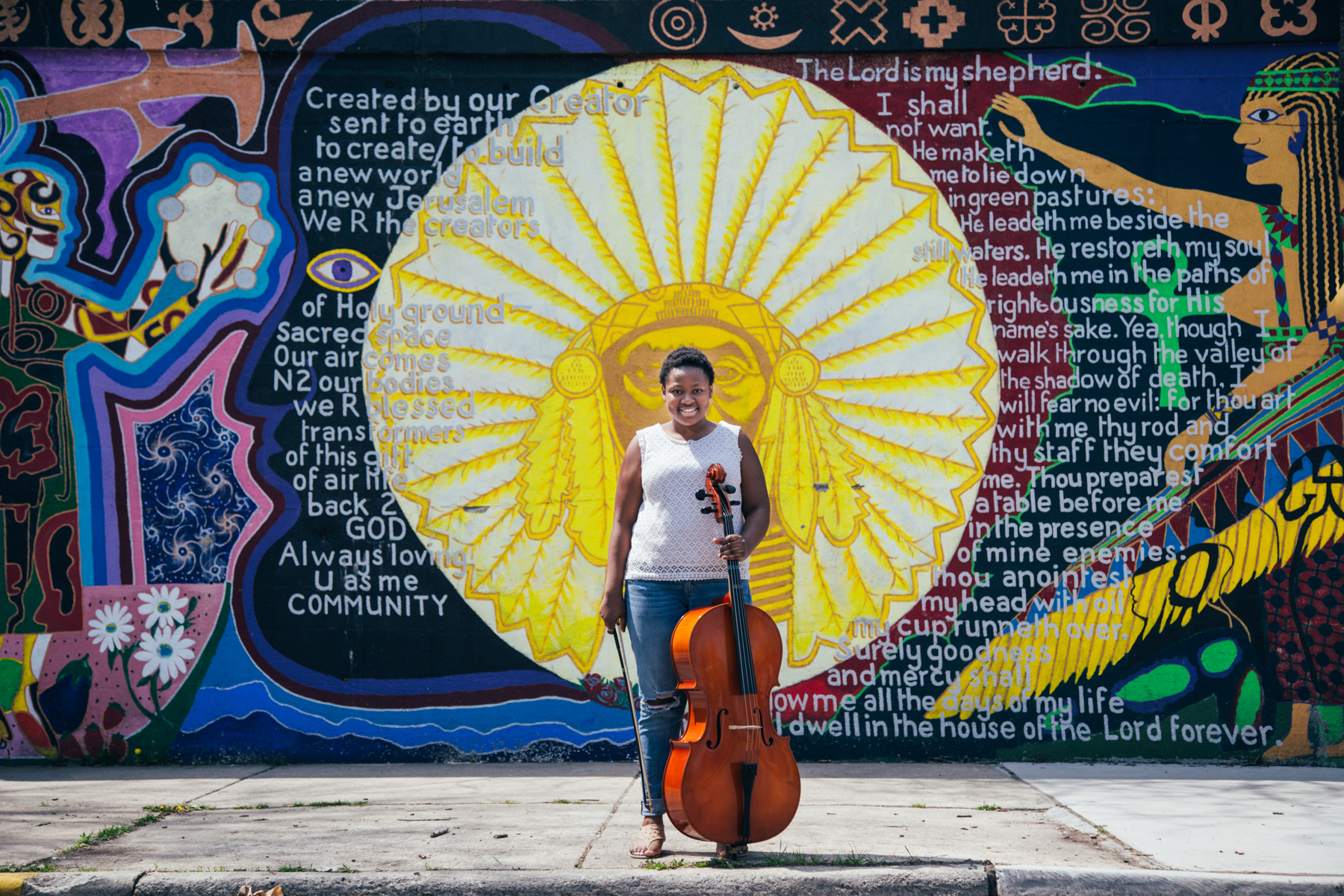 CLICK to learn more about Infamous Mothers and be sure to pay attention to this movement as it continues to garner national and international attention.